Why Walk?
For years during our Race Walking Clinic of Excellence Tim Seaman and myself skipped a significant topic, why should you learn to race walk. We didn't do it because it wasn't important, but because those attending a clinic didn't need to be motivated to put their foot forward. However, recently we were asked to jump start a national walking / race walking program in Bermuda. The kickoff was a general lecture that included motivating people to get off the couch and start walking for exercise with the hope many would take up race walking. The following is a version of that lecture reformatted for the Internet.
Why Exercise?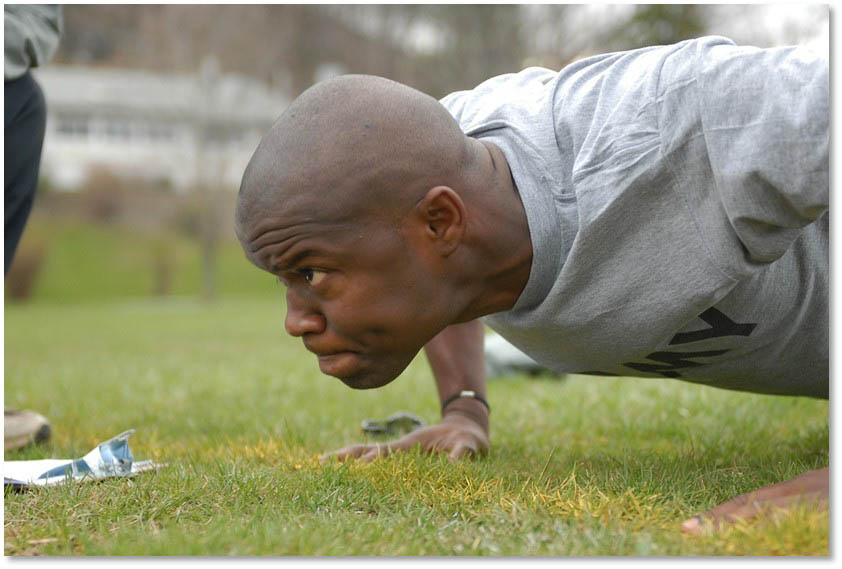 Before we can begin a discussion of why you should walk for exercise or for competition, one needs to start with a discussion of why you should exercise. There are plenty of myths out there, so we start our discussion with a series of facts backed up by science.
According to the Mayo Clinic exercise:
controls weight
combats health conditions and diseses
improves mood
puts the spark back in your sex life
promotes better sleep
boosts energy
can be fun!
According to the American Heart Association exercise will help you stay healthy. They state that
*** Please note you should always consult with your doctor before starting an exercise program!