Results
2015 Pan Am Cup Trials - Mens 20km, Women's 20km, Junior 5kms, and More - Page 10 of 10
Once again Ron Salvio invited America's best race walkers to the heart of the Pine Barrens in Whiting, New Jersey. This year the weather was picture perfect. Sunny, no wind and 40-50 degrees for most of the races. The stakes were high. For the open men and women, the top five American finishers would win a berth on the USA Pan America Cup Race Walking team scheduled to compete in Arica, Chile May 9th – May 11th. In addition, the top three junior men and women would also win berths. All berths are subject to minimum time standards.
In addition, the USATF Masters National 20km championships and the USATF NJ 20km Championships were held simultaneously.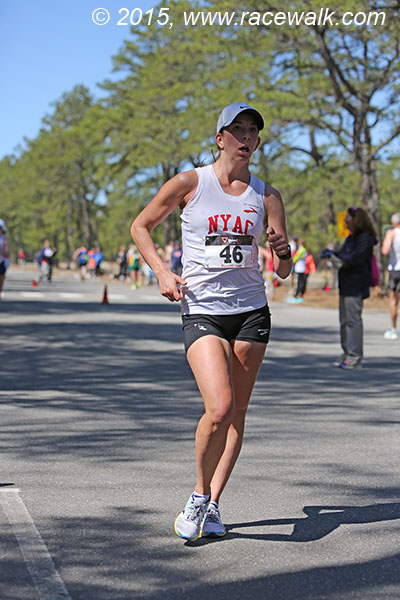 2nd place women - Miranda Melville - 1:34:45.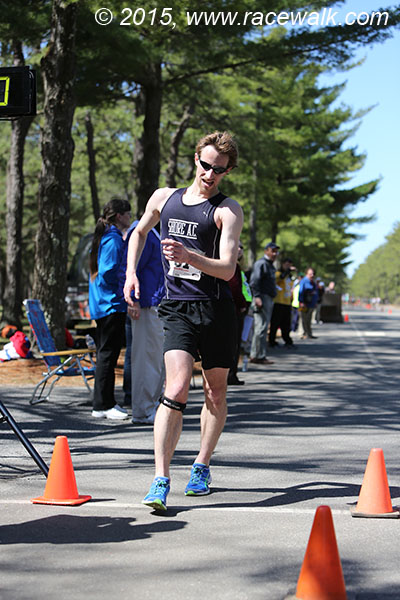 Richard Luettchau II - 1:34:47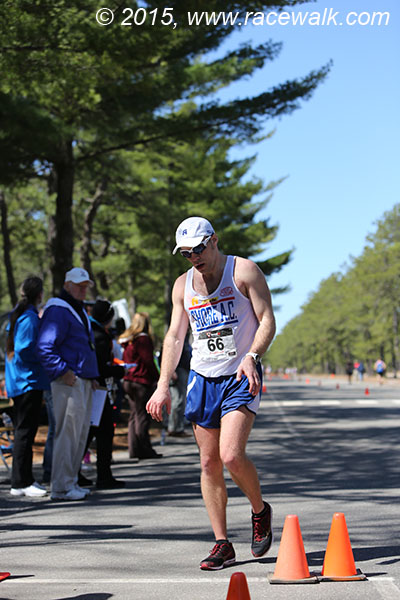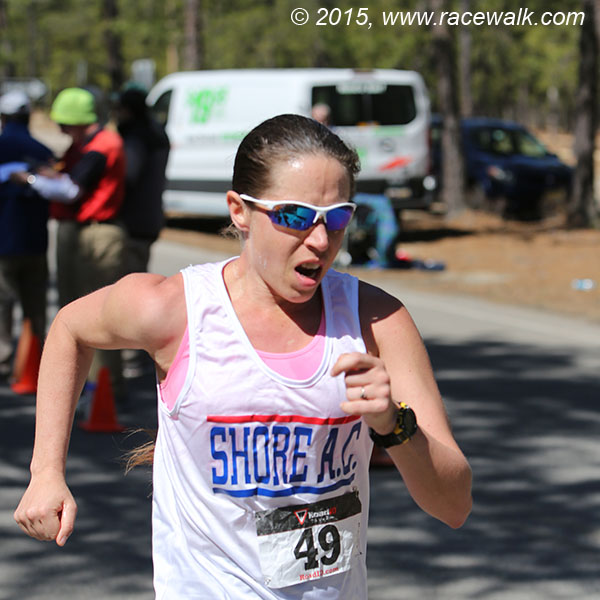 Taylor-Talcott with a lap to go.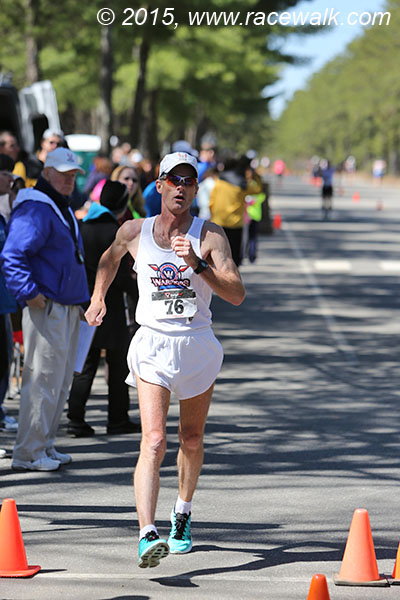 1st Men's Masters - Ian Whatley - 1:41:13.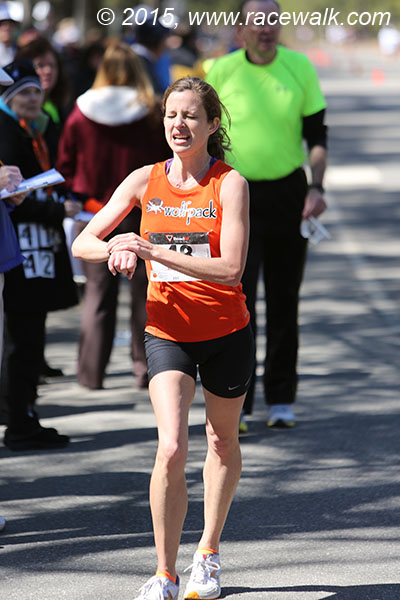 3rd place women - Robyn Stevens - 1:42:22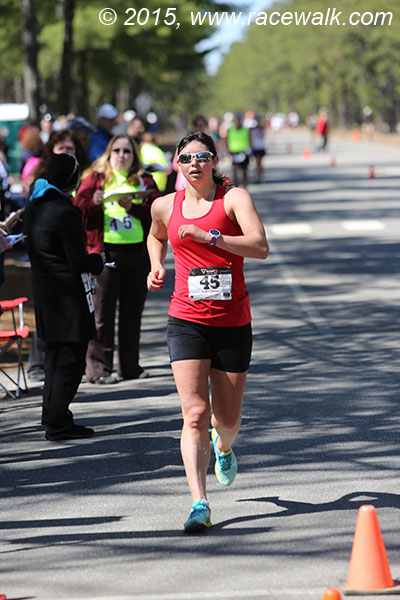 4th place women - Katie Burnett - 1:43:59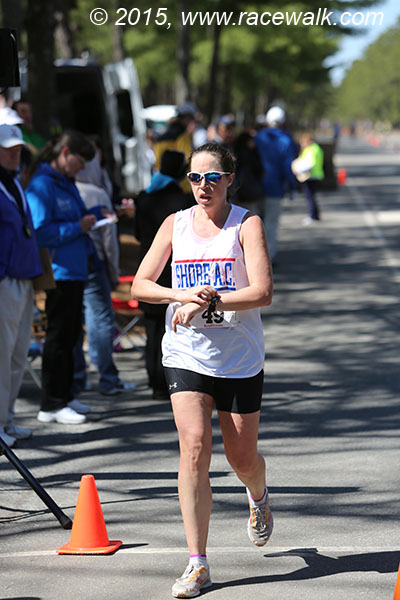 5th place women - Erin Taylor-Talcott - 1:44:10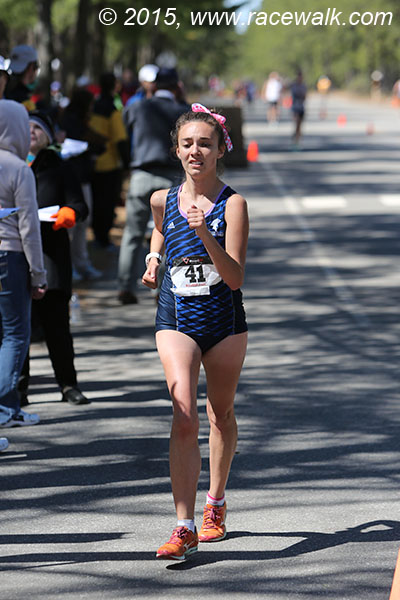 6th place women - Molly Josephs- 1:45:41.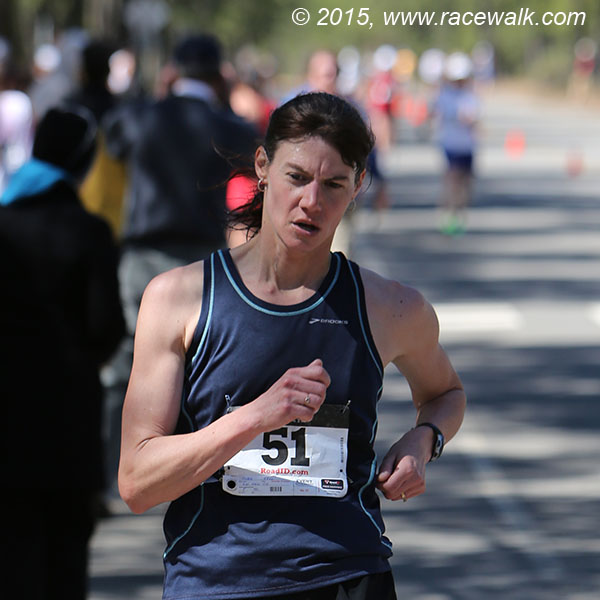 7th place woman - Jill Cobb - 1:46:22.